The Outreach

DRM is the official umbrella with many sub-branches of specialized outreach initiatives.
DRM also partners with other ministries.
Going into all the world...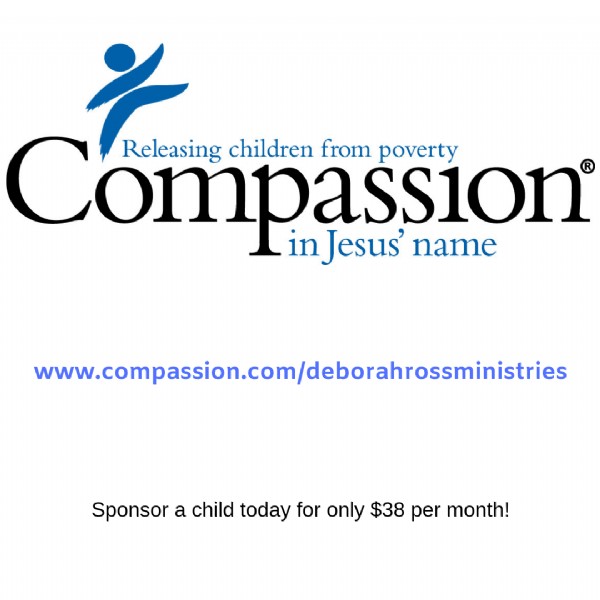 Deborah Ross ~ Ambassador / Speaker for Compassion International.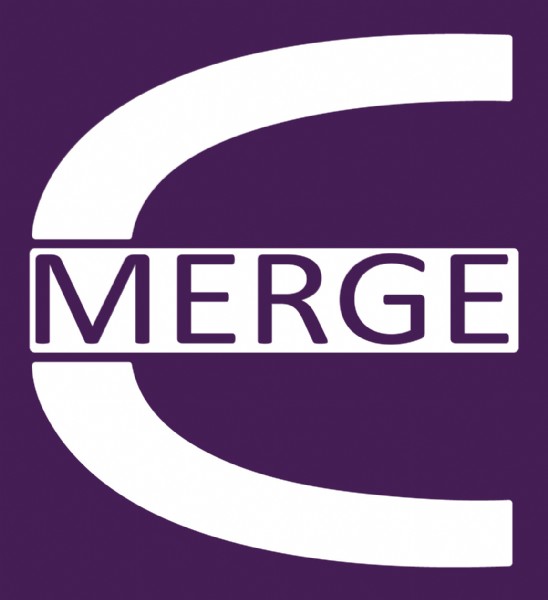 Together, we are many voices with one vision to carry out His plan.
Jay and Deborah Ross volunteer as ministers and team leaders for quarterly prison crusades through Emerge Ministries.
Please contact us
HERE
to join our crusade team.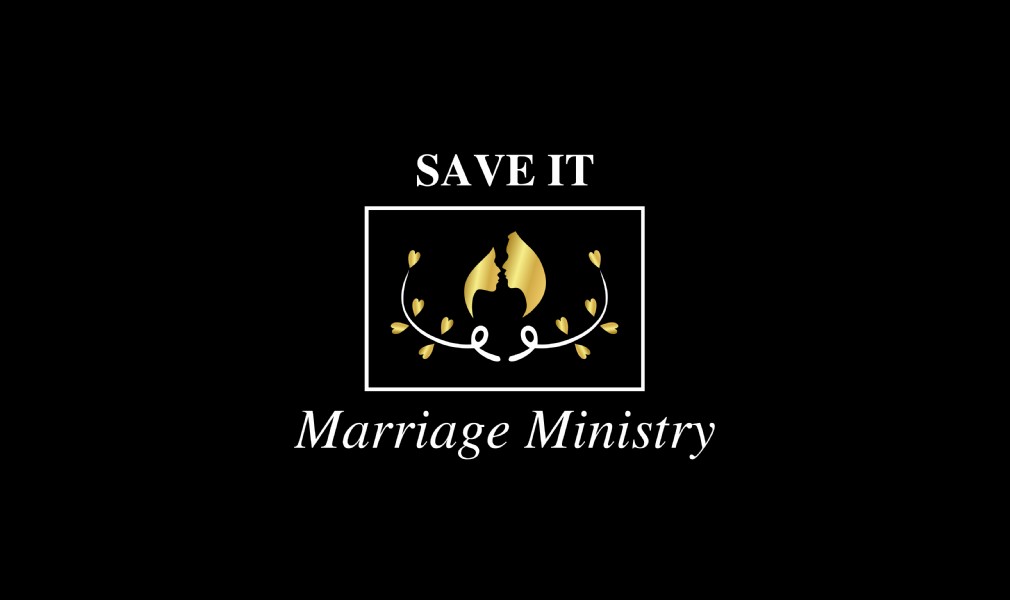 Bringing Biblical Hope, Healing and Restoration to Married Couples.
The Save It Marriage Ministry is a sub-branch of DRM.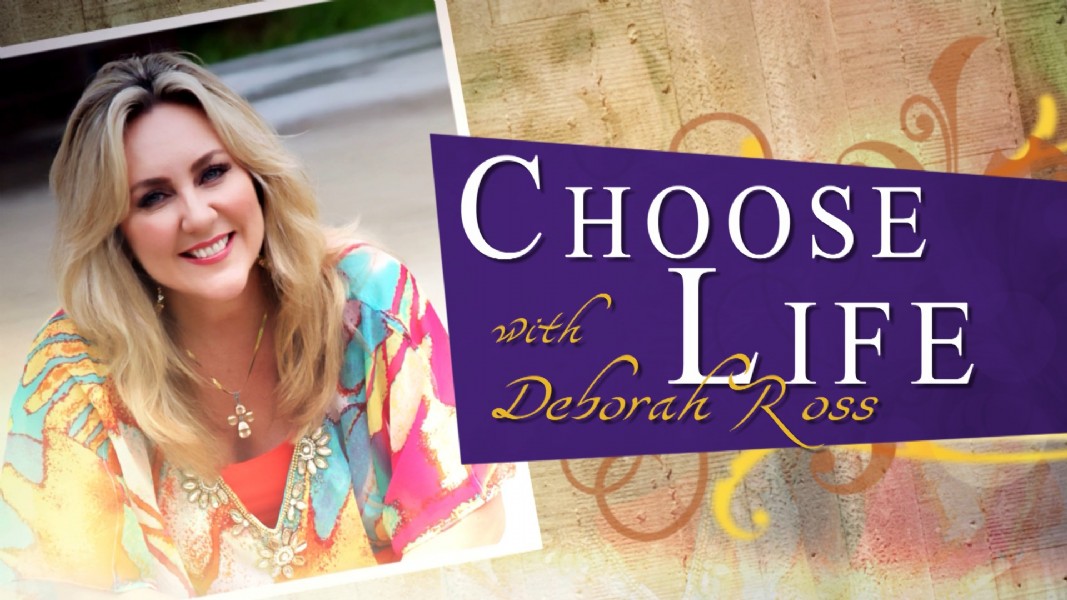 Empowering YOU to LIVE in the BLESSING!
Choose Life TV and Radio Broadcasts are an Outreach of DRM.
JOIN OUR TEAM!