Invite Deborah
Booking Terms
Deborah is available for worldwide bookings provided arrangements for travel expenses, hotel accommodations and meal per diems are provided. Most bookings outside of a 60 miles radius of Charlotte, NC, should include these provisions in their package. Only a few exceptions to these terms are allowed in her yearly budget. Please be sure to specify your intentions at the time of your inquiry.
For ministry events, speaker rates are presented on a sliding scale that works within the faith budget of the host group, while also giving honor to the guest speaker.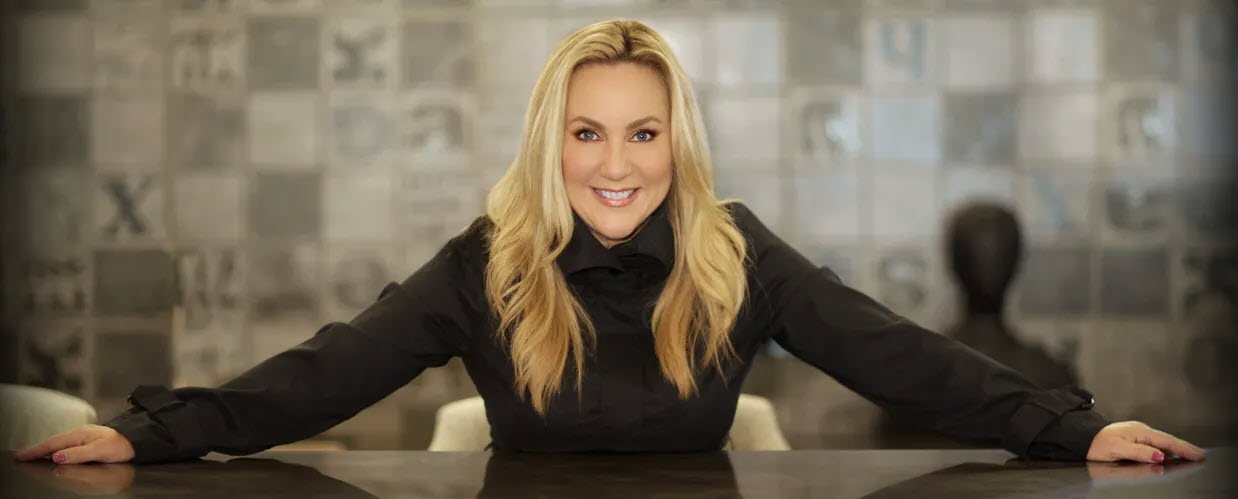 Points that determine speaker rates:
speaker traveling time/distance
number of days the speaker will be away from home
number of messages the speaker delivers per day
total number of messages the speaker delivers
whether speaker is booked to only speak (or speak & sing or speak & other)
number attending - audience size including workers & volunteers
HOST BUDGET
Typical event time table options:
Deborah One Day (1 message)
Deborah One Day (2-4 messages)
Deborah One Weekend (up to 5 messages)
Deborah One Week (up to 10 messages)
To Book Deborah Ross
$750-2500 per day
$2500 + up per weekend
$5500 + up per week
For Bookings to Include Jay & Deborah Ross
$1000-2500 per one day
(1-4 messages - only available Saturday/Sunday)
$2500 + up per 2-3 days / weekend events (up to 6 messages)
$10,000 + up per week (up to 12 messages - limited availability)
*A generous love offering is acceptable for some events.