Save It Marriage Study / Lesson One_ Resource Download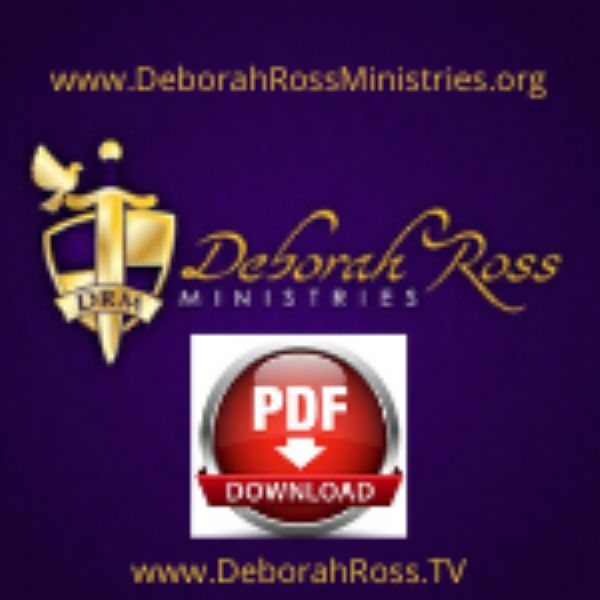 Save It Marriage Study / Lesson One_ Resource Download
SKU#: Resource_456
This is the Lesson One teaching from the "Save It Marriage Bible Study - Student Workbook."
Lesson 1 = Settle it in Your Heart, God is For You!
God is for your marriage! He loves you! He loves your spouse! He loves your family! He's on your side! Prepare your heart to receive the perfect will of the Father as you glean from the life-changing exhortations offered in this lesson.
This product can be downloaded for (3) days.
This product is good for (3) downloads.
*You'll want to purchase the complete paperback from Amazon that includes all (8) lessons.