BOOKING NOW!
Sunday, August 01, 2021 at 11:30 AM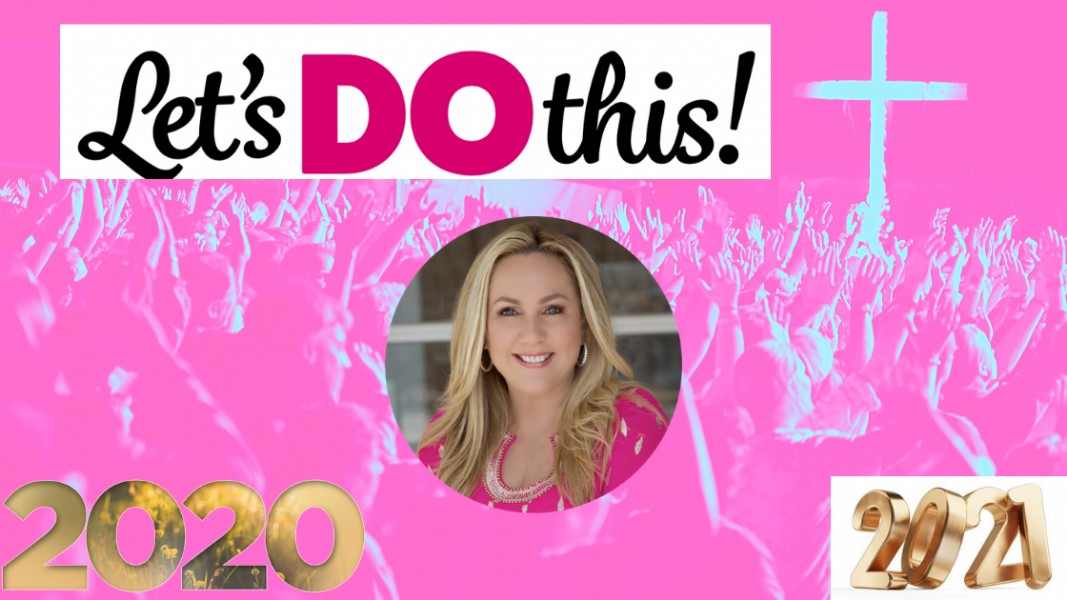 LET'S DO THIS...
I'm available, ready and equipped!
People everywhere are looking for hope, looking for peace and praying for miracles.
This is not the time for ministry to slow down.
This is the season for for acceleration!
With that being said, I want to be a part of what God is doing in your church, in your community, in your group, in your business or in your personal life.
I'm not afraid to launch out into the deep in such a time as this.
So, whether you are thinking:
Churchwide Revival
Women's Conference
Marriage Conference
Business Motivational Sessions
Communitywide Events
Home Events
Bible Study Events
Radio / TV / Podcast Interview
Or, something else...
NOW IS THE TIME to reach people who are desperately waiting.
And... we can be creative!
As restrictions are lifted, more and more events can be LIVE and IN-PERSON with proper protocol.
IN-DOOR events are achievable with proper planning.
OUTDOOR events are always an option.
VIDEO CONFERENCES for your group is a great way to get the ball rolling.
ONLINE CLASSES are available right now... Marriage Bible Study.
And, please let all your people know that I offer PRIVATE ZOOM Biblical Counseling Sessions (see my website under Counseling).
MEDIA interviews.
God is doing a mighty work around the world RIGHT NOW!
That's why, the Apostles, Prophets, Evangelists, Pastors and Teachers need to be in position, prayed up and ready for this great harvest of souls!
Please contact me TODAY and let's get busy with strategic Kingdom Work in this hour!
YOU PICK THE DATE/DAY/TIME(S) ~ Fill out my BOOKING INQUIRY now!
Event Location
Your Choice • You Decide • Your City, •
Contact Information
Contact: Deborah G. Ross