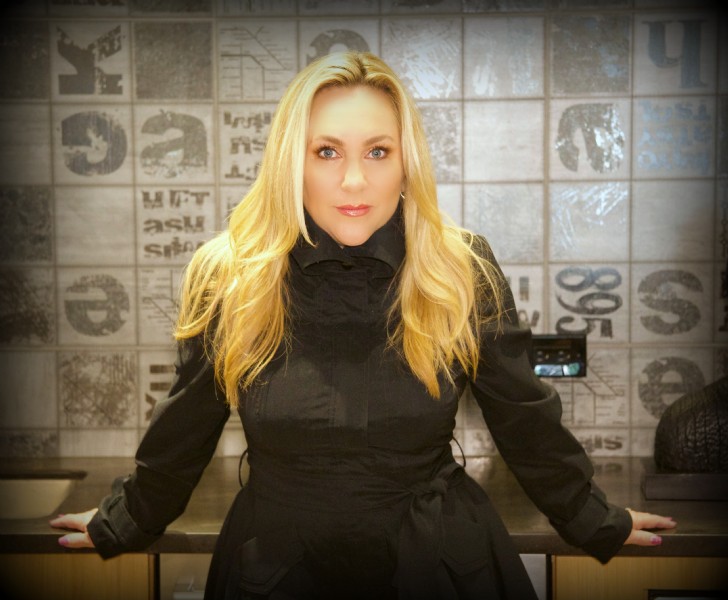 Throughout the COVID lockdowns, I've developed a marriage resource website at www.SaveItMarriageMinistry.org where couples can find Biblical hope, help and healing in troubled times.
I've also been leading a small, in-home Bible study for a group of Remnant Leaders who are preparing for what God is doing in this next season of unprecedented change - which we believe will be The Great Awakening of all time!
Buckle up and get ready!
The best is yet to come...