Encouragement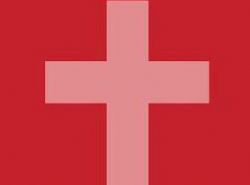 Friday, April 05, 2013 • Deborah Ross • General
OK... so I am a little slow. I kept seeing all of these signs on Facebook and had no clue of what they all meant. So I made a post and asked, "What does the red block with the two pink rectangles in the center mean? I've seen it twice today."

... The truth is that God does love everyone!


Wednesday, January 14, 2015 • Mrs. Deborah Ross • Emotional Needs
Meditation on God's Love is a great script to help you when you are feeling down, outcast, unloved, abandoned or foolish. Say these words outloud as you encourage yourself in the Lord.