Encouragement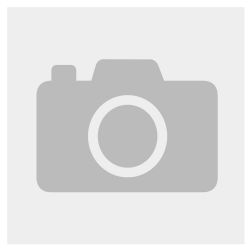 Tuesday, February 21, 2012 • Deborah Ross • Spiritual Warfare
In looking at some basic fundamentals of How to Break Generational Curses, or better said, How to Live in Generational Blessings, I'd like to offer you a brief outline to the question... "How do we break destructive, dysfunctional cycles that seem to be passed from one generation to another in our family tree?"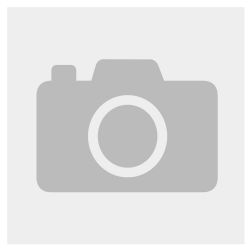 Wednesday, December 09, 2009 • Deborah Ross • Finance
Remember, God is not limited by a recession or by the "what ifs" of our economy. He is Lord over ALL and He is our only hope in times of trouble. If not for the blessing of the Lord, we would all surely live in fear. But, PRAISE THE LORD... He has not given us a spirit of fear, but of POWER, and of LOVE, and of a SOUND MIND (2 Timothy 1:7).