Encouragement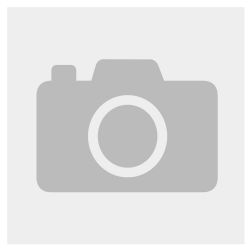 Sunday, May 09, 2010 • Deborah Ross • Personal Growth
Have you ever thought about who you are... what makes you tick... or, the core of your existence? Have you sat and pondered the idea of life after death? Maybe you've heard people speak of body, soul and spirit, but to you, this is merely a phrase that describes some type of spa experience alluding to total relaxation through meditation or pampering.

Wednesday, January 14, 2015 • Mrs. Deborah Ross • Emotional Needs
Meditation on God's Love is a great script to help you when you are feeling down, outcast, unloved, abandoned or foolish. Say these words outloud as you encourage yourself in the Lord.