THE REMNANT CALL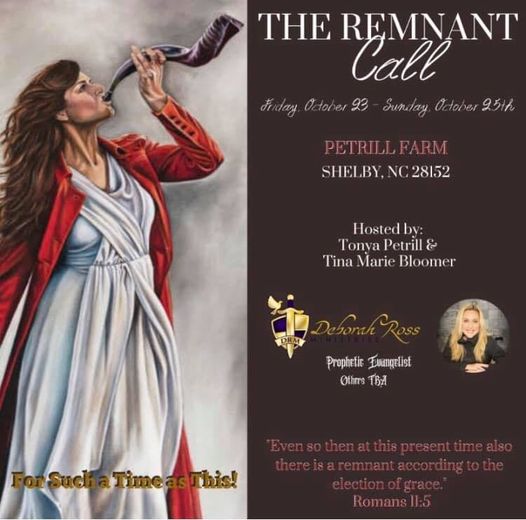 "And it shall come about that whoever calls on the name of the Lord
Will be saved [from the coming judgment]
For on Mount Zion and in Jerusalem
There will be those who escape,
As the Lord has said,
Even among the REMNANT [of survivors] whom the Lord calls.
Joel 3:32 AMP
WELCOME WARRIOR WOMEN!
We are so glad you are here and hope you can join us at the retreat!
Put on your Armor and prepare for battle
! Come with an open heart ready to receive ALL the Lord has for you...FOR SUCH A TIME AS THIS! (Esther 4:14)
Please
for this retreat as well as our country, our President and REVIVAL
! This is NOT a political event. This is a Holy Ghost call to Worship, Prayer and REPENTANCE!
We are expecting women from all over the USA who consider themselves to be The Remnant Called of God. If that is YOU, make plans to be with us for this pivotal weekend. You don't want to miss it!
We'll have worship singers, anointed speakers, praise dancers, food, gifts and more.
You can bring your RV or tent, ask to stay in one of our campers on site or get a hotel room. But, wear your jeans and boots on the FARM. We'll be outdoors under the tent. This is an old fashioned tent revival for women ~ chandelier style!
And... if you have an RV, bring your husband! Husbands will serve as our assistants plus they'll have plenty of their own time for fellowship, fishing (bring your fishing gear), Bible study and other manly outdoor stuff!
Our keynote speaker is Deborah Ross~Prophetic Evangelist. Other anointed ministers listed below! Plus, we'll have many surprise speakers!
Expect a touch from the Lord.
Expect to hear from heaven.
Expect to be REVIVED & EMPOWERED for the days ahead.
Expect deep Bible teachings, prophetic words, powerful testimonies, weeping, praising, fellowship and more.
We need your RSVP asap to plan meals, reserve rooms and prepare the FARM.
RSVP to:
Tina Marie Bloomer (CONTACT DETAILS BELOW)

Tonya Petrill (FACEBOOK EVENT PAGE - The Remnant Call)

Deborah Ross (contact me through the DRM

Contact Page

.)
*Ask us about our block of rooms.
*Admission is Free with Love Offering.
*Security will be on-site.
*Are you a worshipper? Bring your shofar and flags!
*You can meet sisters on our Facebook Group Page to carpool or
fly with!
VISIONARIES: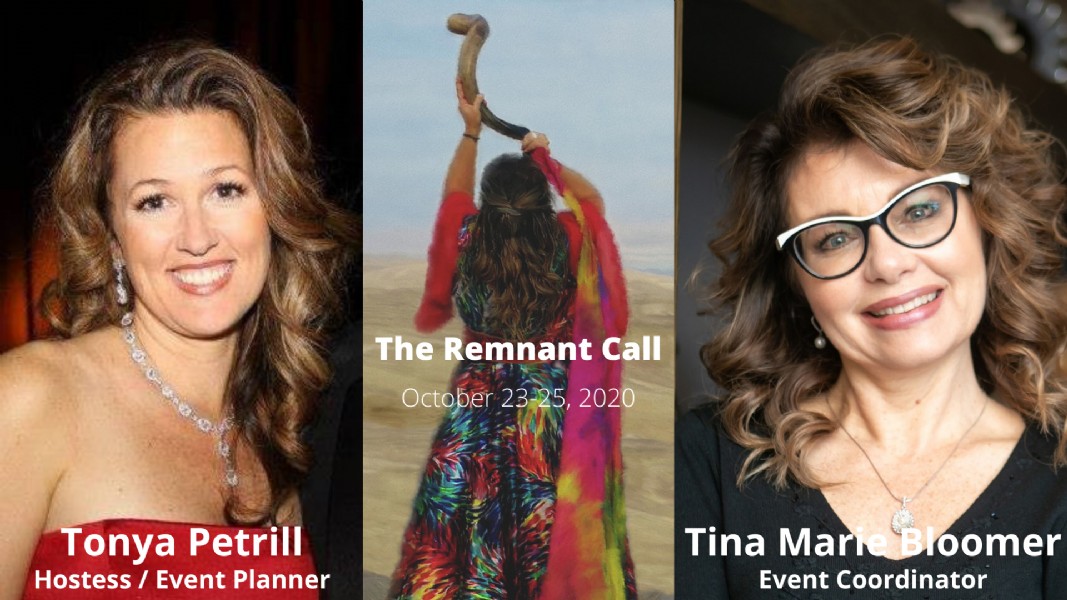 PROPHETIC VOICE: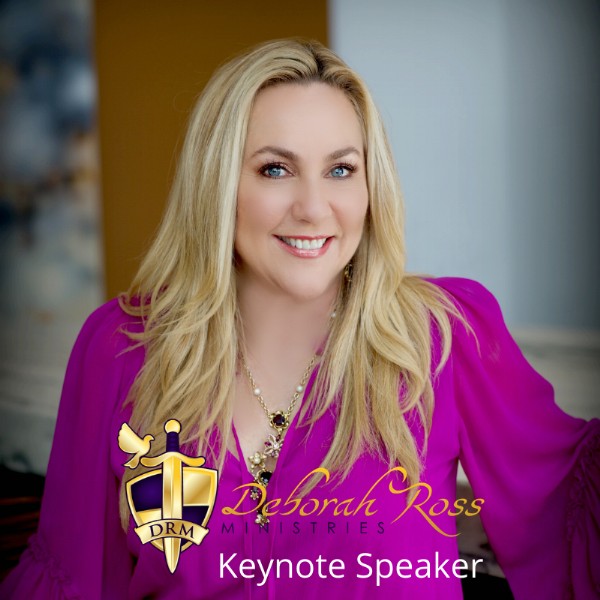 Deborah G Ross
International Evangelist / Bible Teacher / Author
Ordained Minister
President of The Woman2Woman Ministry
Christian Media Professional (700 Club, CTN, TCT, WATC-TV, WGGS-TV, Alpha & Omega Broadcasting, Cornerstone Television, Sirius XM, WBPI-TV, Action 64, Timewarner, King Television and others)
Compassion International Ambassador
TV/Radio Host of Choose Life with Deborah Ross
Creative (singer, choreographer, script writing)
WORSHIP ARTIST: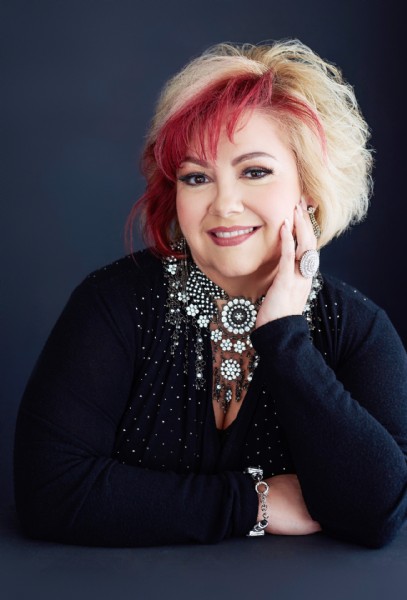 Dr. Aimee Clute
40 years of full time ministry
Holds a doctorate in Divinity and a certificate of Chaplaincy
Apostle Thomas & Aimee Clute pastor the "River of Life Church" in Gulfport, Mississippi ~ 28 years
Regularly ministers in song on major television broadcasts
2017 and 2018 recipient of the Gulf Coast Gospel Music Awards
Performed recently at Lakewood Church in Houston, Texas with Sir the Baptist and Churchppl.
GUEST SPEAKER: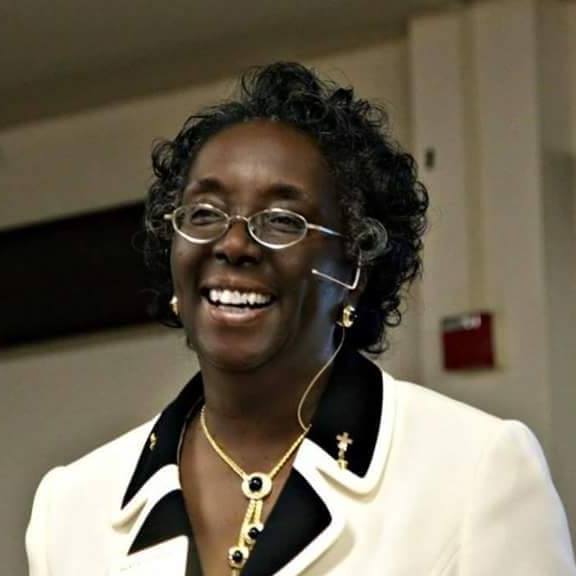 Beatrice Bruno
The Drill Sergeant of Life
International Speaker & Author
Ordained Minister
W2W Premier Team
GUEST SPEAKER: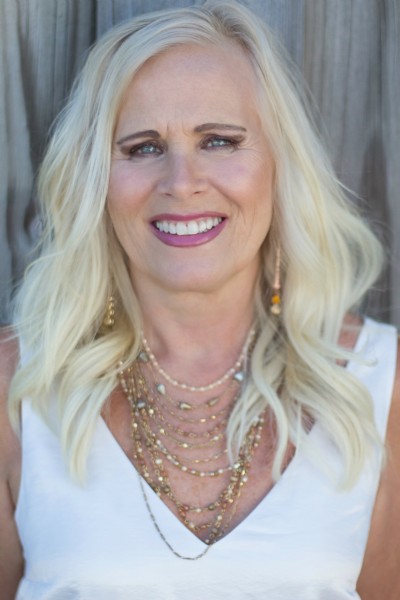 Erin Campbell
The Woman2Woman Ministry: National Prayer Director

CEO: Mountain Moving Faith International

Psalmist

Pastor's Wife & Ordained Minister
GUEST SPEAKER: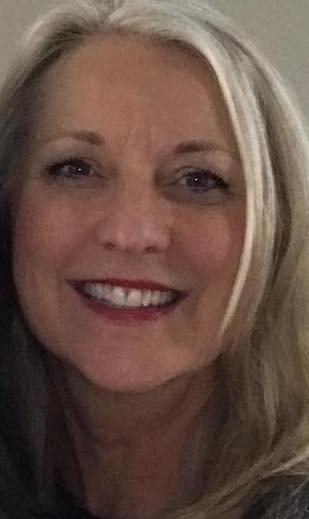 Tara Quinn
Founder & Executive Director at Help Pregnancy Center
Non-profit Director in Monroe, NC
GUEST SPEAKER: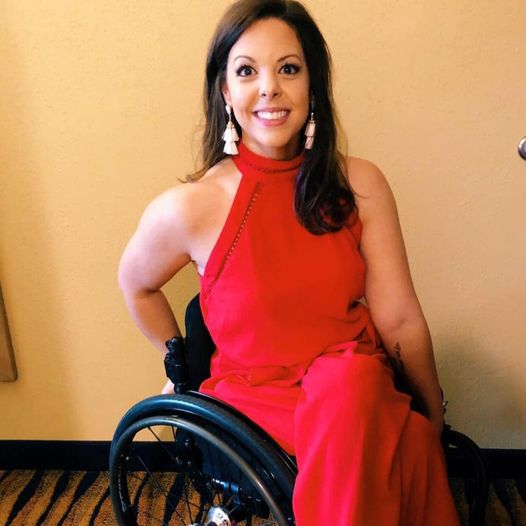 Lisa Monzingo
Ms Wheelchair NC 2020
Certified Prison Minister
MORE GUEST SPEAKERS TBA!!!
REGISTER NOW TO RECEIVE YOUR BLESSING!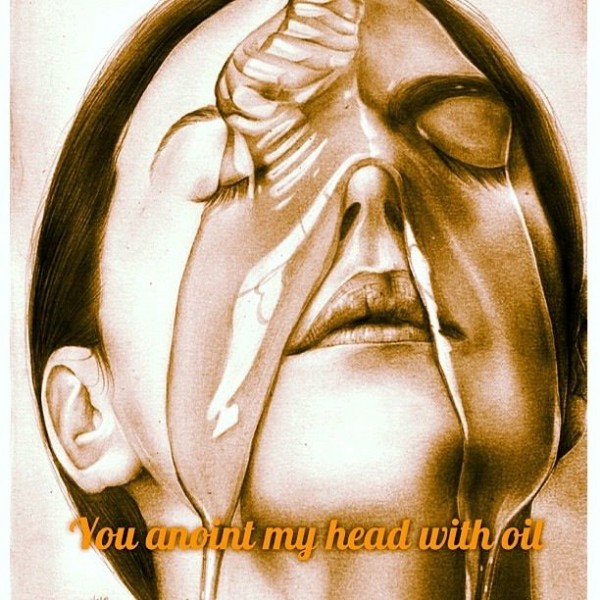 REGISTER NOW AND GET READY!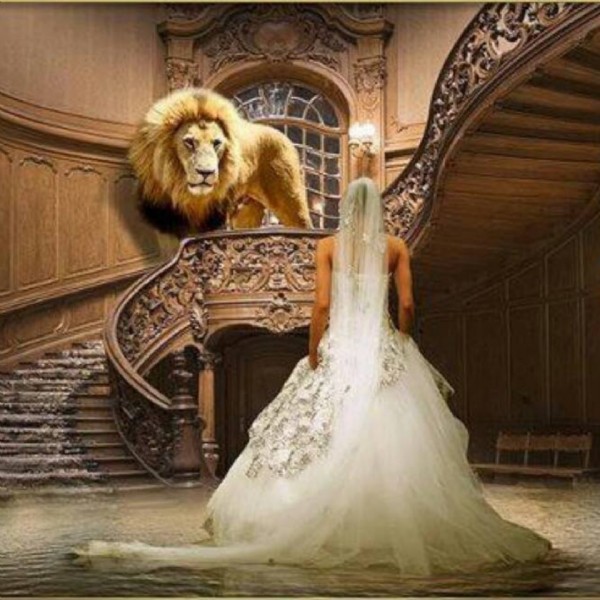 REGISTER NOW AND FIND PEACE!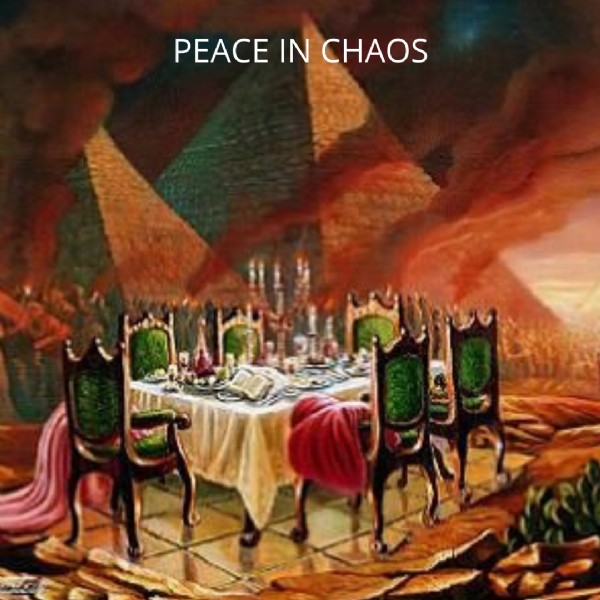 VENDORS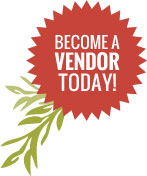 Vendors must bring their own table (no larger than 3' x 6') and their own table cloth. Once your product is approved, please pay your vendor fee of $50 by clicking above.
Event Location
Petrill Farm • address given upon registration • , NC • US
Contact Information
Contact: Tina Marie Bloomer
Phone: 704-607-4924
E-mail: