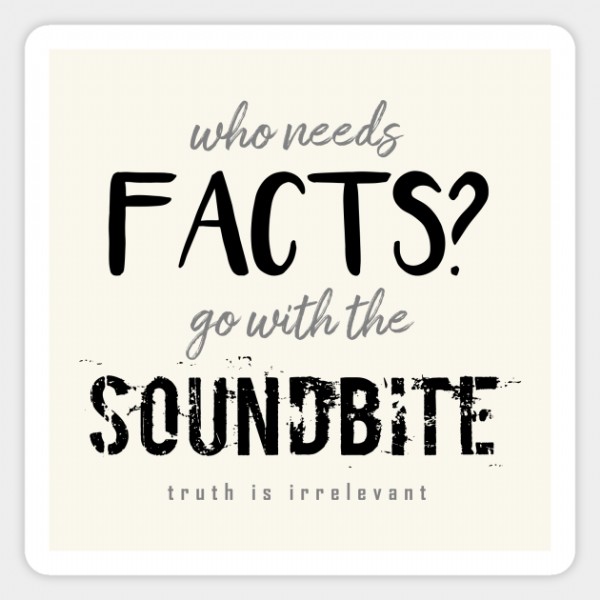 Many of you probably noticed that I'd taken a hiatus from my social media platforms over the past 5 months - only posting randomly with scriptures and products. It's been on purpose.
I've been studying, praying and WATCHING as the Lord has raised up people from all over the world who are speaking out on every platform, from TicTock to FB to LinkedIn and on and on. God has been speaking loud and clear. He has used all colors, all countries, all ages, all professions, all classes and, yes, He has even used non-Christians. Even throughout k-a-n-s-e-l k-u-l-c-h-e-r and ivel a-l-g-r-y-t-h-m-s-s, the Lord has penetrated the veil of d-i-s-e-p-t-I-o-n with human voices of T-R-U-T-H. There is really no excuse for anyone to not be awake and educated on what is going on by now.
We must remember that God gives us a CHOICE in this world. He has given us free will. Yes, even Christians have free will AND free will can choose to ignore the Holy Spirit of TRUTH. Sadly, we too often choose the wrong path that leads to destruction and sorrow, guilt and shame.
While the Lord is willing and able to pull us out of the pit at any time, wrong thinking can keep us from asking for deliverance. And... deliverance is not just spiritual but is also physical and mental.
Have you been floating downstream expecting things to return to normal just because God is in control. Or, have you been seeking, knocking, searching for what the Lord is saying and doing in this dispensation of time?
No where in scripture are we told to be passive, uneducated, apathetic to ivel or to sit around waiting on the rapture without pro-actively seeking TRUTH and conquering debils!
In order to be "more than a conqueror" you must be a waryar in the Lord's armie. You must put on the whole armor. You must RESIST the e-n-I-m-y before he will flee. AND... many still don't know who the e-n-n-e-m-y is!
I love you all dearly but I'm so exhausted from hearing good hearted, well meaning Christians say sound bites like... "God is in control" or "I can't do anything about it anyway" or "God knew this would happen" or "I'll be raptured out of here before it gets too bad" or anything of that sort. These cliches are what I call religious dogma. They sound good. They sound churchy. But, they are NOT KINGDOM.
Kingdom minded people understand the EXAMPLES of the prophets in scripture are there to help us know who our e-n-I-m-y is and how to defeat him.
Did Moses ignore Pharoah and just say, "God is in control?" Did Daniel bow down to avoid being thrown in the lions den and say, "well, God knows my heart?" Did Elijah call down fire from heaven or say, "well, God doesn't do those things anymore?" Did Joseph store up during the time of plenty because he knew famine was coming or did he just say, "God knew this was coming, so I'll just wait until then?" Did Jesus excuse the liars of his day (Pharisees & Sadducees), or did he turn over the tables of the money changers and call them vipers of snakes?
God says, "my people are destroyed for LACK OF KNOWLEDGE."
And yet, many of God's people today have chosen to not know the signs of the times and research TRUTH in the midst of lies.
I am begging you to dig deep. To understand that every lie we've been told DOES MATTER because they were all designed to make you passive while the d-e-v-e-l takes over.
There is so much more I'd like to say and teach to you right now but...
1) some of you are not ready to receive it
2) it would probably get deleted by the gods of cyber tech and p-h-a-c-t c-h-e-k-e-r-s.
3) religious zealots (not radical Christian truthers) would freak
Peace and health to you as you come out of the m-a-e-t-r-I-x.
The Kingdom of God is at hand!
P-S : I used misspelling on purpose to avoid the s-e-n-sairship as this article has been copied and pasted from my s-o-c-i-a-l m-e-d-i-a page. Avoiding c-a-n-c-e-l c-u-l-t-u-r-e.